The foodlicious journey begins with just one step.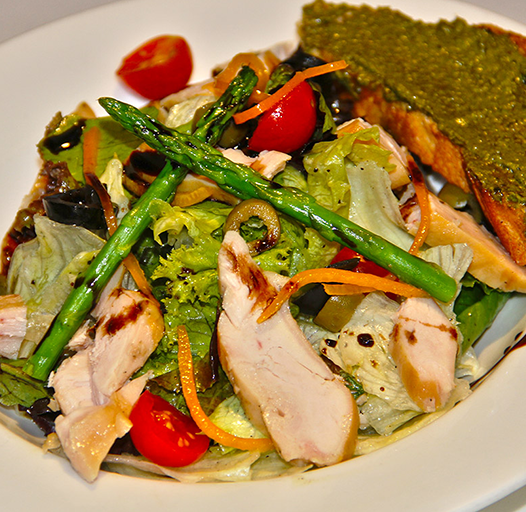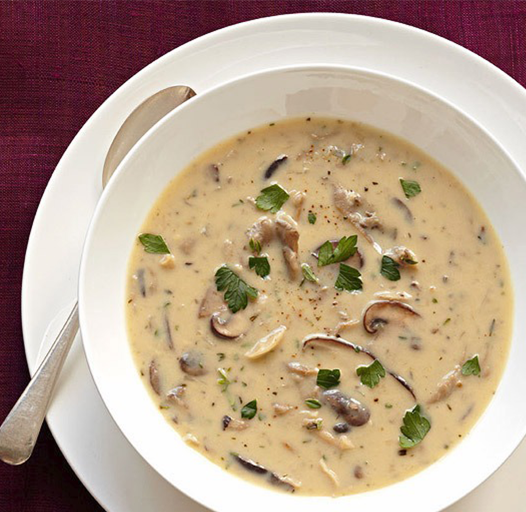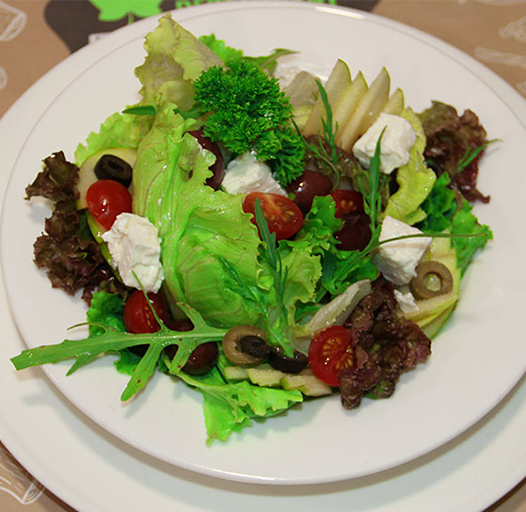 Apple & Feta Cheese Salad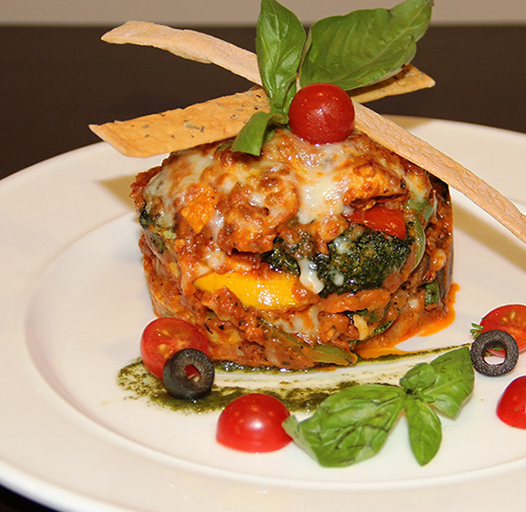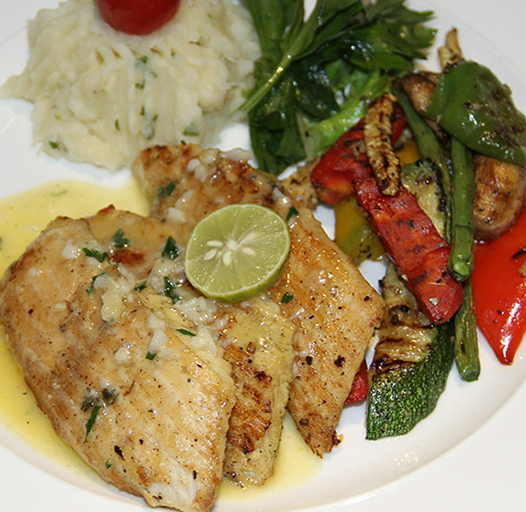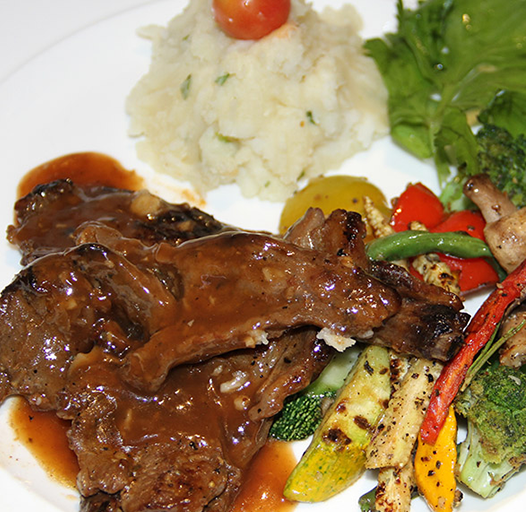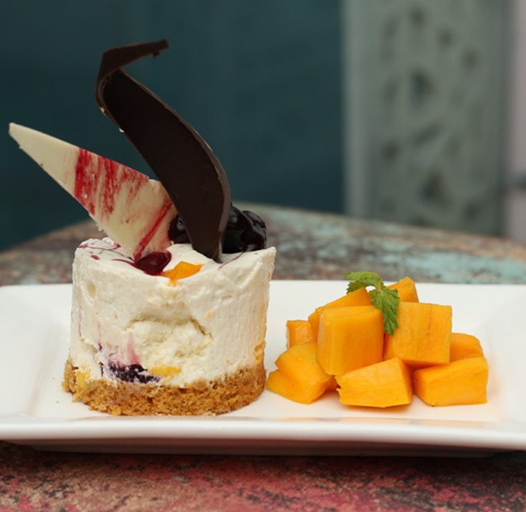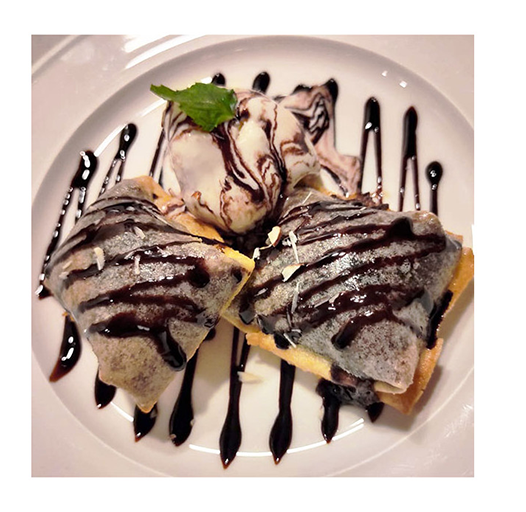 Chocolate Pillows W Icecream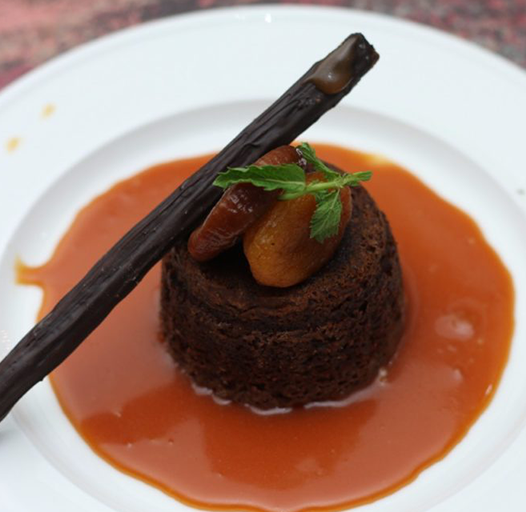 Date Pudding with Toffee Sauce
Nothing brings people together
like good food…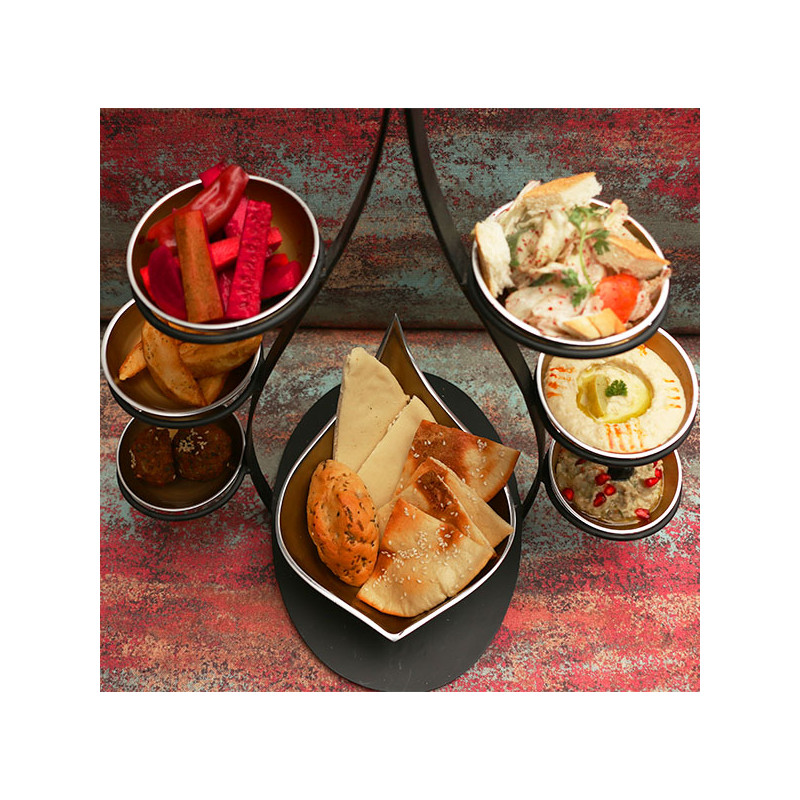 Starters
Let the party begin!!
Sophistication and individuality of each starter is of an international standard.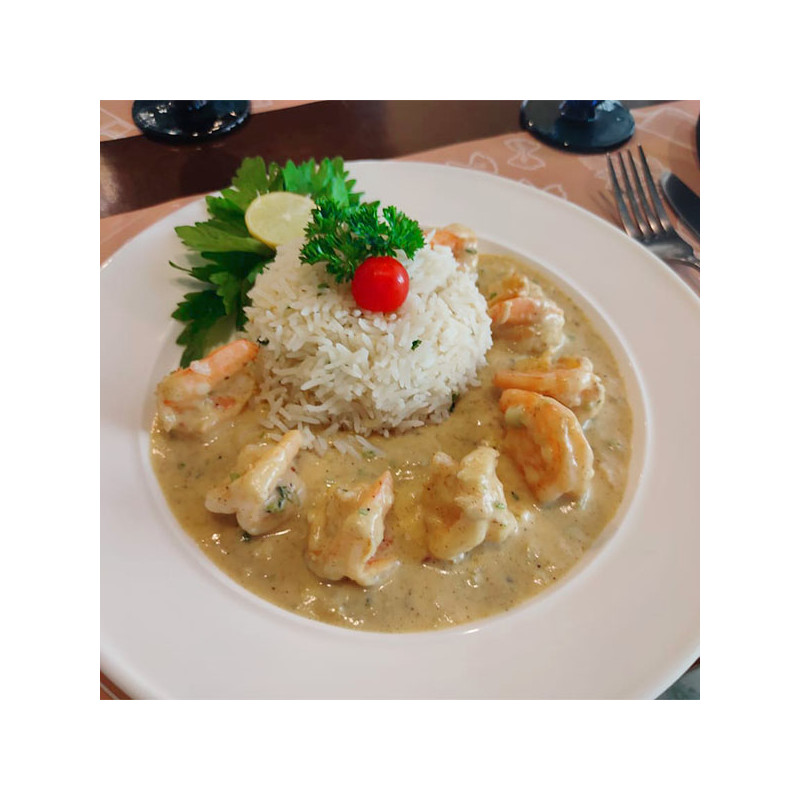 Main Course
Fire & smoke creates wonders
Finely drawn approach is used to fill up your plate and your pallette.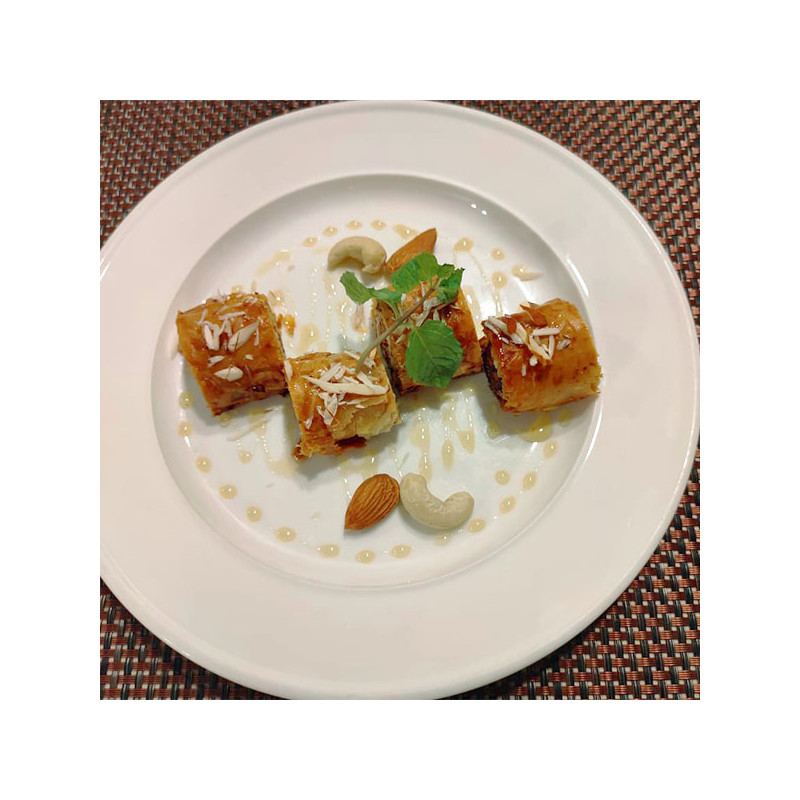 Desserts
Let's see who can resists!
If its too much to handle then chef deserves the applaud for ending with masterstrokes.
Take a seat in an uncomplicated and unaffected place where you will served culture and experiences.
And menu as well !!