Its a lovely day to have a date with great food served in Gurgaon.
Come in we are open for great conversations .
Combining Culinary & Art  Since 2018
Our menu has been curated with utmost care and sincerity by our chefs, while keeping in mind the taste palates of our guests.
The best and most guarded recipes from around the world have been tasted and tested, and then tweaked to give our representation of perspective a unique, tasteful, and simply mesmerizing twist.
Thats interesting part! Being hotelier ourselves – could never get no-fuss service and food. That's why thought of launching a restaurant which can provide the opportunity to combine my experiences and explore my curiosities. The love for food and ingredients landed us to the unexplored part of Mediterranean world.
The cuisine capable of luring and taste buds again and again. The best part of IVY – Wonderful team which focuses daily on our values of dedication, simplicity and respect. The Chef has deep respect for the ingredients and which shows on your plate. Come in the IVY to experience gastronomic journey to your palette.
From the heart of Gurugram, comes the latest Mecca for foodies! At The Ivy restaurant, we have some of the best perspective on Continental food, Mediterranean food, and a whole lot more. Using the freshest ingredients, from the best possible source, our kitchen has some phenomenal offerings, which are simply unassailable in the entire NCR. This is possible because of our retinue of the handpicked magicians in the kitchen. That's right, we don't hire mere cooks, we hire wizards, who apart from being powerful in the gastronomic sciences, are people with perspective; after all anyone can cook, but only people with perspective can offer experiences. So hop over for an array of mesmerizing and lip-smacking food, that is simply worth dying for. But most of all, come along for an exemplary gastro experience, that is one of a kind.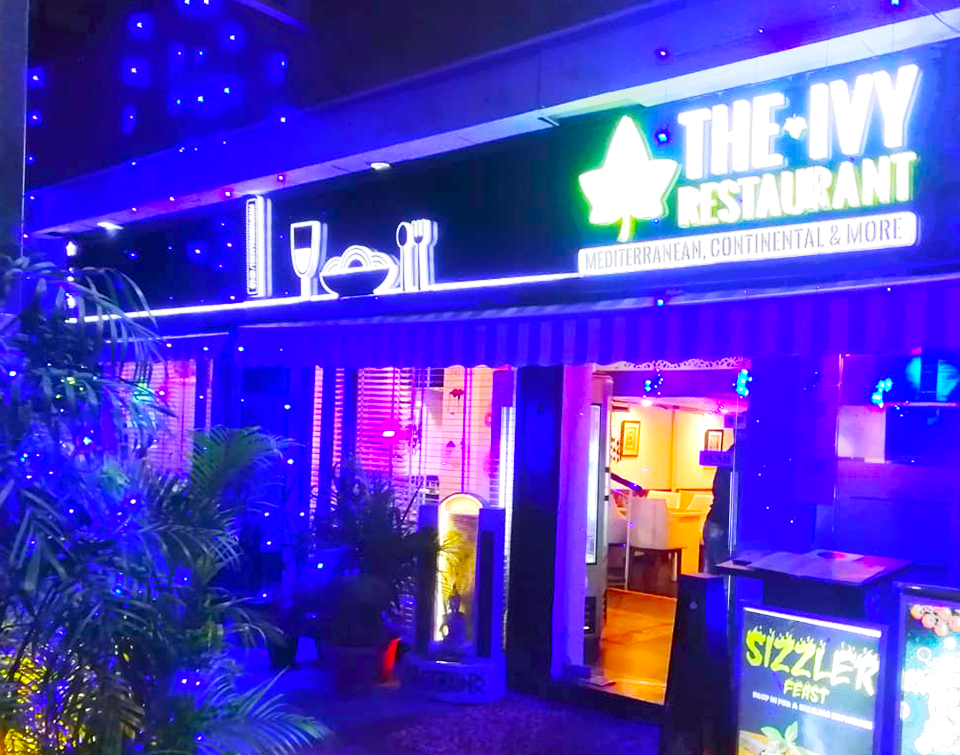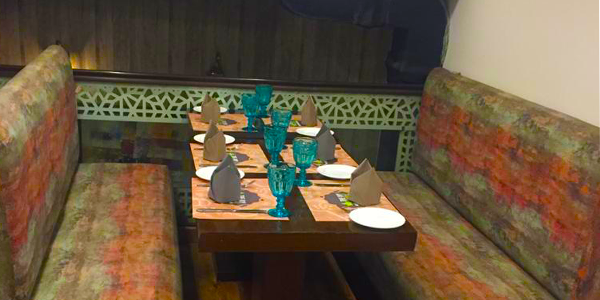 Your content goes here. Edit or remove this text inline or in the module Content settings. You can also style every aspect of this content in the module Design settings and even apply custom CSS to this text in the module Advanced settings.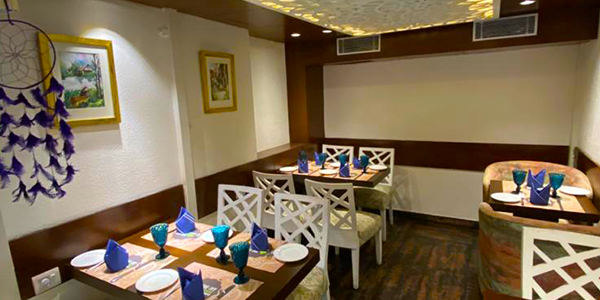 With maximum use of Olive oil and freshest ingredients – it is tough not to stay healthy. We believe in harmony in nature and that's the way forward for your eating styles.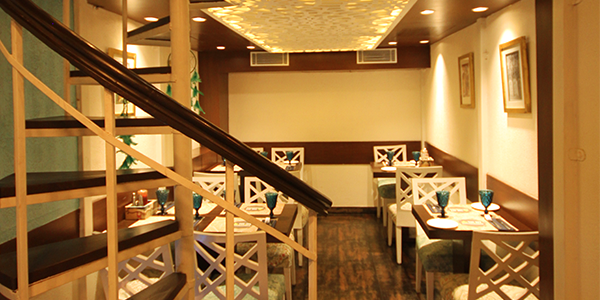 We always have something cooking in our kitchen or some secret sauce being fermented. Well traditions are to be followed to the last word. So be it dishes which come on your plates or the sauces which come on the side.
For daily happenings, newsletters, blogs, offers and discounts stay in touch with us.